Friends Are Sisters Are Friends





The best of friends are ours to hold
In everlasting love
For, I know my computer friend
Was given from above





And every time I see her name
My heart skips up a beat
For my friend I have forever
Is the one I'll always keep





Our Father made us one
In all He truly is
So we will never say goodbye
To friendship's purest bliss





Now, though a day may seem alone
That, I will never be
For my computer pal is here
Within the heart of me.





I see your mail, and I'm not lonesome
As through the air you send
Your love, to let me know
You're my forever friend
Derry's Heart Poems © 2008
Used with permission
"What a lovely friend you are indeed!
Beautiful, marvelous, wonderful,
I will keep you in my heart forever"

Thank you for visiting with me!
Joni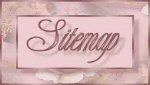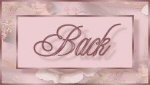 View my Guestbook
Free Guestbooks by Bravenet.com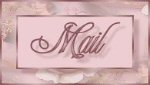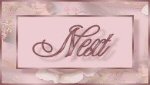 2-9-2012