An Ocean Cannot Keep
Two Loving Hearts Apart!!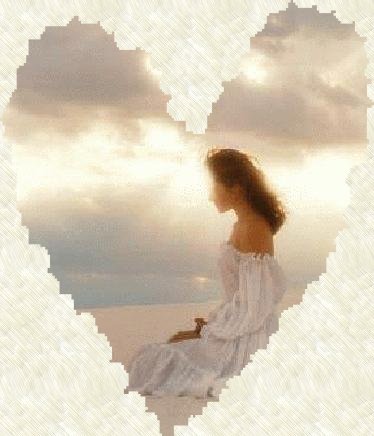 Do you remember that long ago night
When we chose each other a star
Darling, I look at our stars each night
While wishing I knew where you are.





The ocean that separates us is wide
But thoughts of you are close to my heart
The bond of our love cannot be broken
An ocean cannot keep two loving hearts apart.





Today I sit alone on the ocean shore
Remembering the beautiful smiles on your face
And the love I could see in your brown eyes
As you tightly held me in a loving embrace.





Smiling, I know deep down in my heart
The love we have for one another will grow
No ocean on this earth can take it from us
Our bond of love is forever both of know.
Ralph L. Clarkę
Used with permission



Thank you for visiting with me!
Joan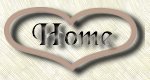 >
View my Guestbook
Free Guestbooks by Bravenet.com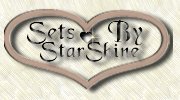 4-21--2009


Free Counter