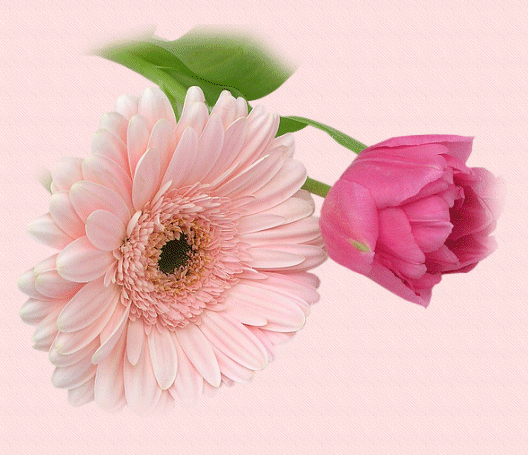 The loveliest of memories
Will never fade away,
Though years may come and go
The joy they brought will stay.


Golden days of childhood;
Running free in fields of flowers,
So happy in our innocence
When all the world was ours.

Special times once shared
With loved ones long since gone.
We hold them in our hearts;
Their memories living on.

The loveliest of memories
Mean more than words can say,
For when we feel downcast
They will chase all cares away.
Copyright Marian Jones 2003
Poem Used
With Permission
To read more of Marion's poems click on the button!



Thank you for stopping by and visiting with me!!






View my Guestbook
Free Guestbooks by Bravenet.com

4-24-2008