Hello Dear Friend






I'm thinking of you today
You've been such a dear friend
Do remember God sends His love,
To you and I from up above.





God sends sweet seeds of love
Through a friend so far away
When you are feeling lonely,
He'll send that friend your way.





Over the past we have grown close
I have enjoyed sharing with you
I do pray God's best for you always,
The care we share is sure to last.





Do feel God every passing moment
He listens to my prayer for you
Though we're separated by the miles
I send to you my prayers and smiles.





Your kind words do touch my heart
Your sweet kindness, I will treasure
God brought us to each other,
Our friendship will remain forever.





So please my friend feel encouraged
Though at times the road is rough,
Lean on God, and trust Him always
For His Love... Will be enough!
©Bernice Ward 2005
Thank you my sister
for the use of your poem.
To go to Bernice site
click on the bar!

Thank you for visiting with me!
Joan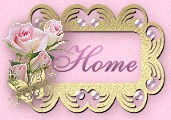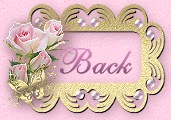 View my Guestbook
Free Guestbooks by Bravenet.com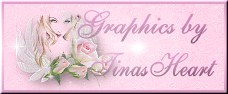 4-30-2009